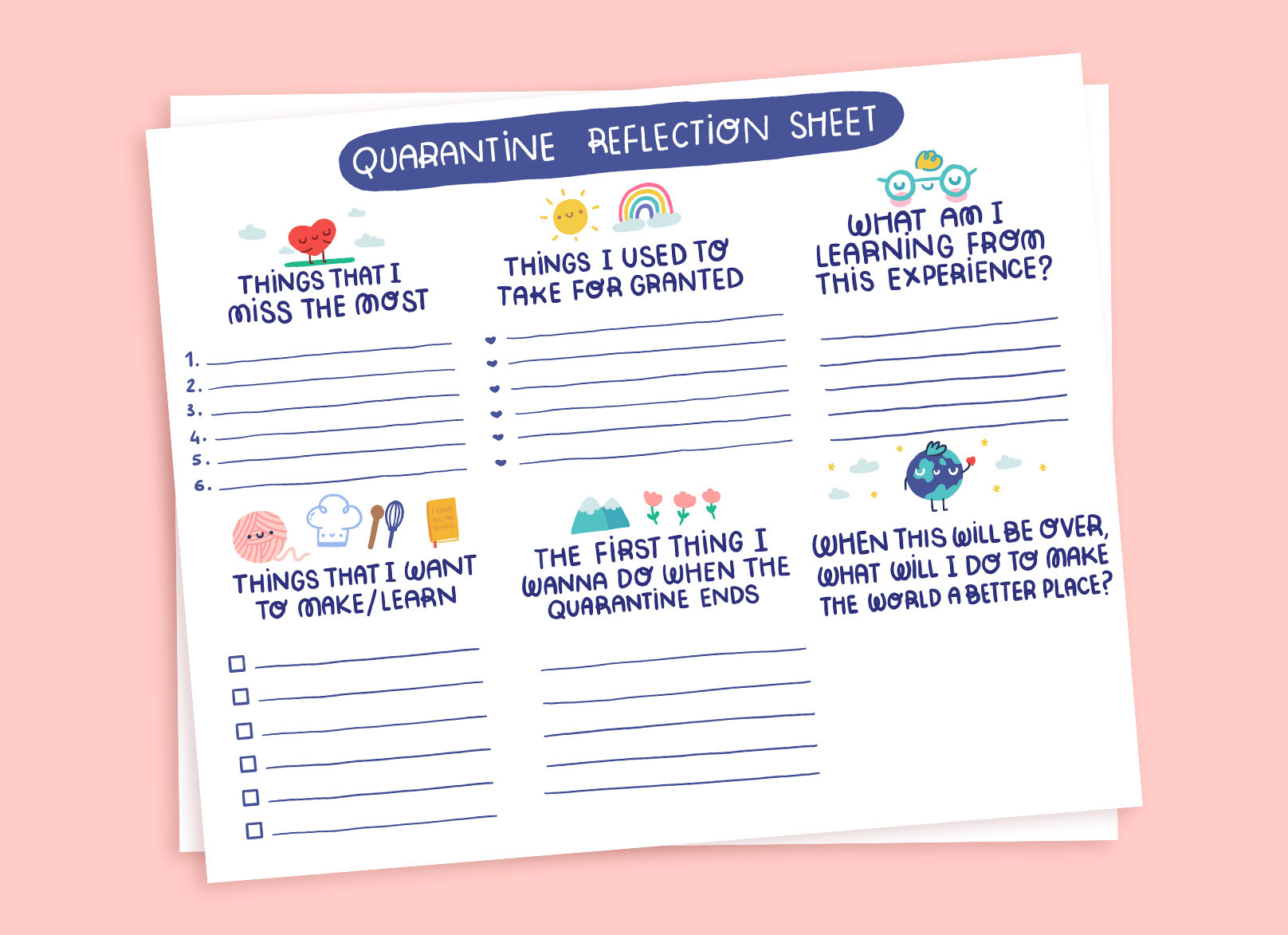 I hope this blog post will find you and your family healthy and safe.
This is definitely a strange time. Anxiety, suspicion and unanswered questions mark the rhythm of the days.
My family in Italy is doing fine, despite the dangerous situation, and everyday that they remain healthy I feel incredibly grateful. On my side I had to completely change my routine, has everybody did. The daycare is closed so my 2 year old son is home. You can imagine how challenging it is for me to continue with my projects and commissions at the moment, but we are lucky because also my husband can work from home. We decided that he will work during the morning while I take care of Leo and then we swap so I can work during the afternoon. Then we work a little longer when Leo is down for the night. It's a hard schedule.

When there's a little one and no help what so ever, you basically have no time for yourself. But I know that this period is hard for everyone: we can't go outside, we can't meet and hug friends and family, there is not much that we can do if not staying at home.
The life as we knew it is not the same anymore. But you know what? As long as we are all healthy and safe at home we can't complain. Our life as we knew it will return soon and this time won't be wasted.
So friends, if you can, stay at home as much as possible and this dangerous virus will be hopefully gone soon!
To help you record your feelings and thoughts during this period I created a "Quarantine activity sheet".
You can 

download it here

and print it for free. I really hope you will like it and that it will allow you to spend some peaceful and meaningful time today. If you wish to share your thoughts, so also other people can read them and find them inspirational, just take a picture of your sheet and post it on Instagram.


Don't forget to tag me @ilariapops!