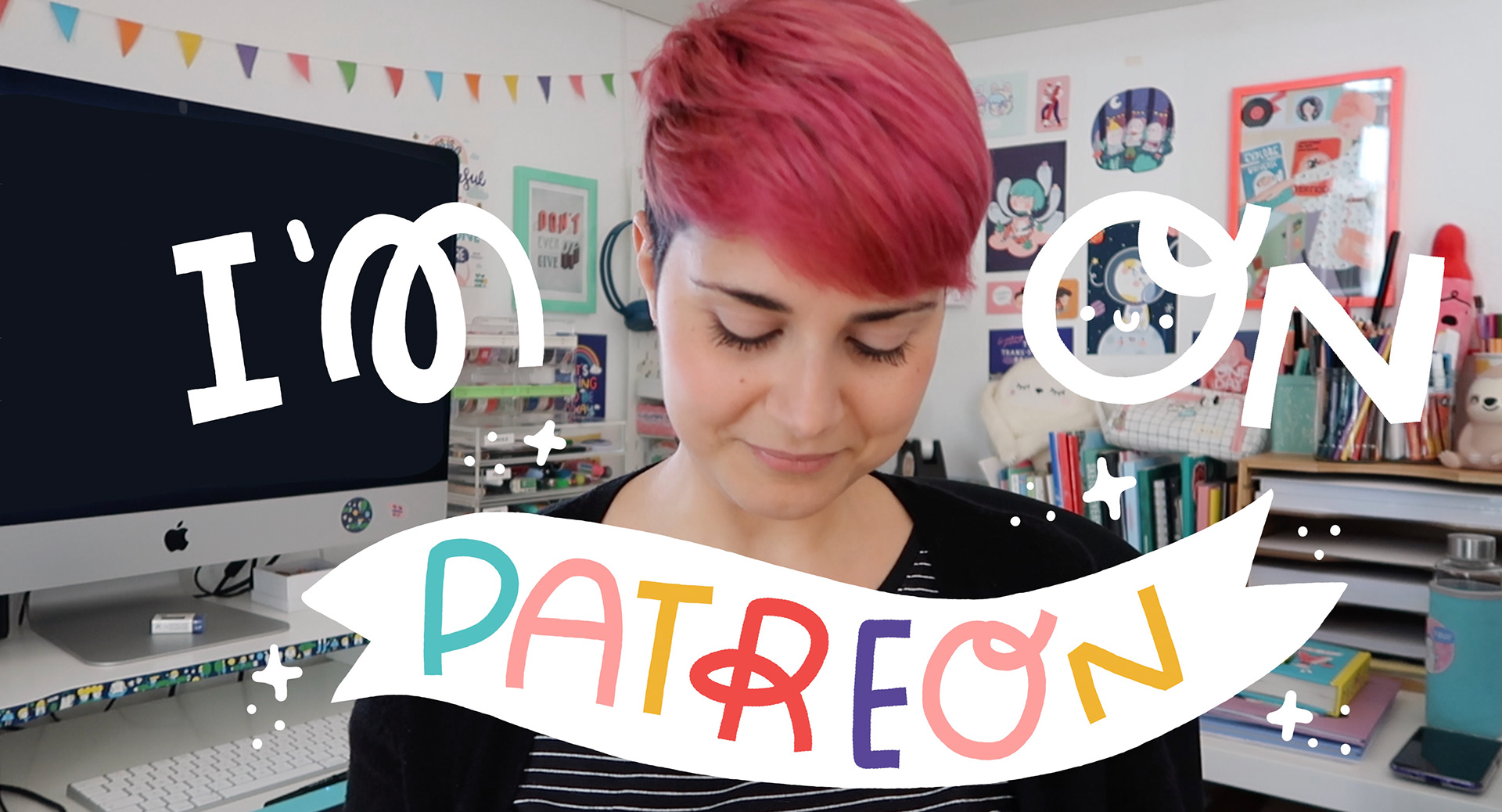 Hi everyone! Today there is also something really important and exciting I want to tell you...

It took me a while to find the courage to start this amazing (yet scary) adventure, but I thought that this summer would have been the best time to start. I want to give this 2020 another chance to be a great year  so here I am a little nervous but also excited to introduce you to my

Patreon

.
If you don't know what I am talking about, Patreon is

an online platform to help support creators, artists and dreamers.


As a Patron you can pledge to help support your favourite artist or creator each month and receive back exclusive contents and rewards accordingly to the tier that you choose. 
The cool thing of Patreon is that you can stay as long as you like!
Your support on Patreon will allow me to continue working on new products, new illustrations and to

have more time to make great content for you

such as YouTube videos, newsletters, Instagram posts and Stories. I would get the financial support in order to focus on my art and

my community (you!)

I will also be able to try new art supplies and share my honest opinion with you. You will get all the insights of my working process and tips on how to manage a shop or how to start a career as freelance illustrator.
I am so looking forward to start building our exclusive community where I can interact with my closest fans! In fact you can also leave comments, questions and get to know other cuties like you! Sounds good already, am I right? 
Let me show you the four available tiers and the awesome rewards that you can get. Here we go!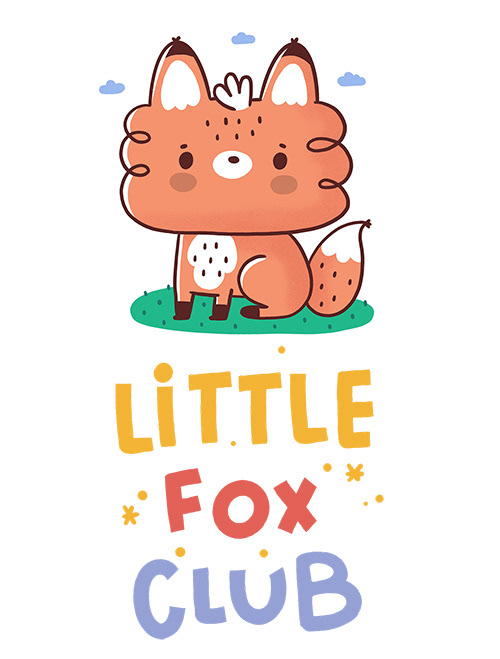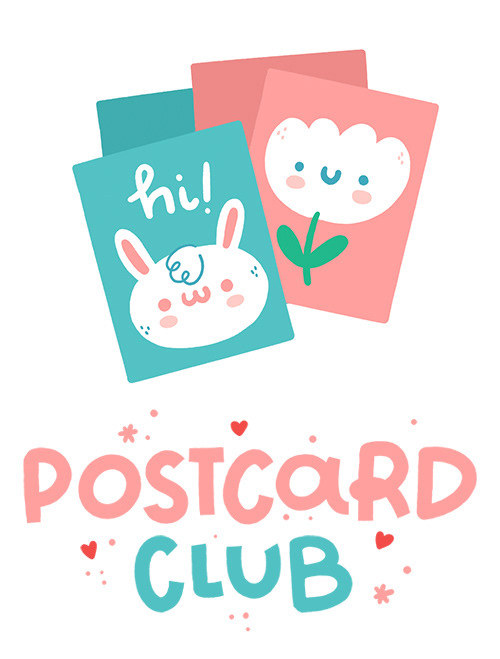 Little Fox Club
€3 per month
✱ A monthly blog post with updates about what is going on in my life and career, illustration related tutorials and sneak peeks of new products (more washi tapes are coming…)
✱ Access to Lens exclusively to my Patrons. Lens is more or less like Stories so you will be able to watch some little inside snippets of my day.
✱ Monthly phone wallpaper for you to download.
✱ My gratitude and virtual hugs forever!
Cool Doggy Club
€6 per month

What will you receive?
✱ 10% discount on everything in my Etsy Store forever! (as long as you stay with me)
✱ 1 Printable: this could be a digital sticker sheet, quote lettering artwork, colouring sheets, calendars or planners for you to download.
✱ PLUS All Previous Rewards!
Postcard Club
€10 per month

What will you receive?
✱ A monthly postcard (10x15cm, 300mg, matte paper). Sent to you in an envelope. International Patrons welcome!
✱ Access to a monthly video (updates, draw with me, vlog, tutorials or Q&A)
✱ PLUS All Previous Rewards!
Sticker Club
€15 per month

What will you receive?
✱ One sticker sheet + Two large stickers (printed on glossy sticker paper) mailed along with the monthly postcard.
✱ 20% discount on everything in my Etsy Store!
✱ PLUS All Previous Rewards!
Patreon has also a great app for iPhone and Android, so you can read and watch all my contents anytime from your smart phone! For the Patreon page launch I also filmed a

short video introduction, click here

 to see some sneak peek of this months rewards and know even more (yes, I have pink hair now :D )
Please don't feel pushed to pledge, if you can't afford it at the moment you can still support me sharing my Patreon page on your social media, or talking about it with your friends if you think they might be interested.


I'll continue to create also free contents on my social media, so don't worry. ️


With all that being said, you can finally click on the button down below to go to Patreon!​​​​​​​